So, you've decided to redecorate. And because you know you need help, you've also decided to hire a decorator or an interior designer. What do you do next, other than anxiously chew your nails?
Designers are almost like psychiatrists, because they get to know some pretty personal things about you: your personal needs, your likes and dislikes, how you live in your home etc. So when you're looking at candidates, make sure they ask the right questions. Here are 12 questions that any designer should discuss with you. And even if that doesn't happen, this is vital information you need to get into their hands if you're going to have a productive relationship.

1.What do you love in this room?
2. What do you hate in this room?
3. What colors do you love?
4. What colors do you hate?
5. Is there something you have, or have seen, that you want to serve as your color inspiration?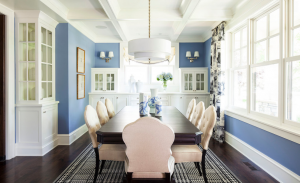 6. Do you have a favorite look or style that you want to create?
7. How do you use this room?
8. How important is your TV-watching chair?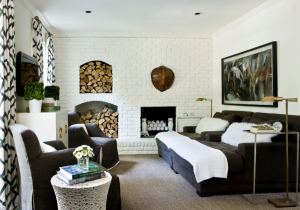 9. Are there any special needs that should be considered?
10. Do you want to accomplish this all at once or in phases?
11. What's your budget?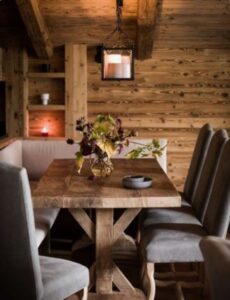 12. Ask your designer: "Is this a realistic budget to accomplish my vision?"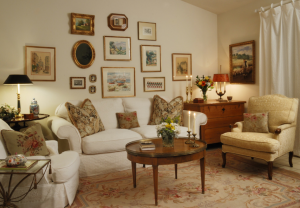 Whether it's a small project or a big one, an interior designer or decorator can really help you get the result you're looking for, and can keep you from making costly mistakes. But make sure your designer is asking you the right questions. If he or she is, chances are it will be a successful collaboration, and you'll be delighted with the results.