In the market for a new bookshelf? If you have an old ladder lying around, you might not need to hit the store. In fact, there are countless ways you can turn old objects into amazingly practical solutions for storing, displaying and organizing your stuff. Here are some of my favorites:
Use old book pages as wallpaper.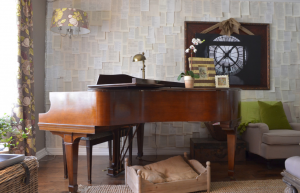 Saw off half a table to make a vanity.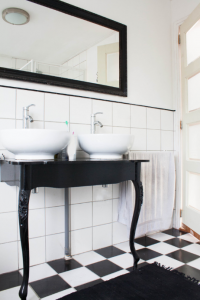 Put legs on a suitcase for a coffee table.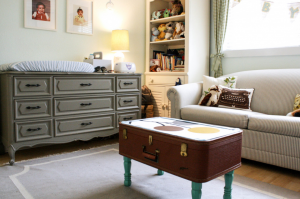 Cut a shipping pallet to create a hanging garden.