WE ARE THE LEADING INTERIOR DESIGN FIRM IN LAKE TAHOE
"What a fun and talented designer! I was impressed with her organization and attention to detail. She kept an eye on progress and listened to suggestions we had along the way." – Nat A.
Talie is "Natalie" without the "Na" and Jane is my middle name. I started Talie Jane Interiors in 2009 and have since worked to create comfortable, luxurious and sophisticated environments for my clients.
Beginning in Chicago and moving to Lake Tahoe, our firm understands various design styles and mixes and matches according to the tastes and preferences of our clients.
We have several simple beliefs, which affect everything we do. We believe in listening to and understanding our clients. We believe in an analytical AND creative approach to design challenges. We believe that each space should tell a story in an artistic and beautiful way. We believe in delivering on time and under budget. We believe in long-lasting client relationships.
Our office is located in Lake Tahoe and we serve clients all around the lake (including the surrounding areas of Reno, Carson City, Truckee and beyond).
We look forward to working with you.
All the best,
Talie Jane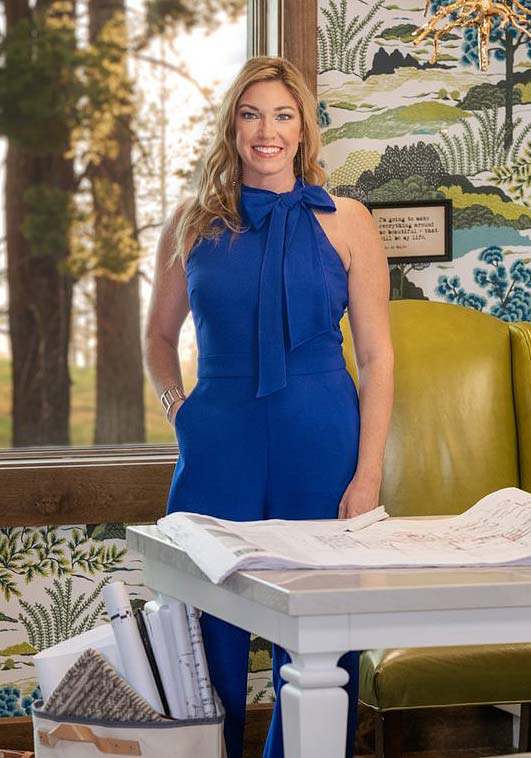 WE ARE A FULL-SERVICE INTERIOR DESIGN FIRM.
We offer a wide-range of services: Consulting, Project Management, Sourcing, Color & Material Selection, Space Planning, Art Selection, Furniture Buying, Custom Furniture & Millwork and Home Staging.
We pride ourselves on our relationships with trusted, passionate and talented partners and collaborators. From furniture and fabric reps to plumbers, electricians, metal workers and custom cabinet makers, our full-service design extends to our dedicated experts who allow us to turn dreams and creativity into reality.
Owner and Designer, Talie Jane
Lots of people go to school for 10 years…they're called doctors, or in the case of Talie Jane, interior designers.
After earning a master's degree in advertising and working in account management at small, medium and internationally renowned advertising agencies in Boston, New York and Chicago, Talie decided the ad world wasn't for her. Instead, her life-long passion for interior design prevailed.
Four years later, she earned another undergraduate degree, in interior design, and shortly thereafter, opened Talie Jane Interiors in Chicago, her hometown. The resulting combination of management (details) and creativity (design) is unmatched and is thoroughly demonstrated in each of her design projects.
With a successful business, it was difficult for Talie to uproot to Lake Tahoe. But, she "followed a boy," as she jokes, and made the cross-country move. "It was my husband who introduced me to Lake Tahoe and to whom I can thank for allowing me to wake up in the beauty and tranquility of this amazing place," she says. Now, Talie gets to follow her passion every day, in one of the most majestic places on earth.
Talie lives in Lake Tahoe with her husband, two sons and her furry, four-legged companion.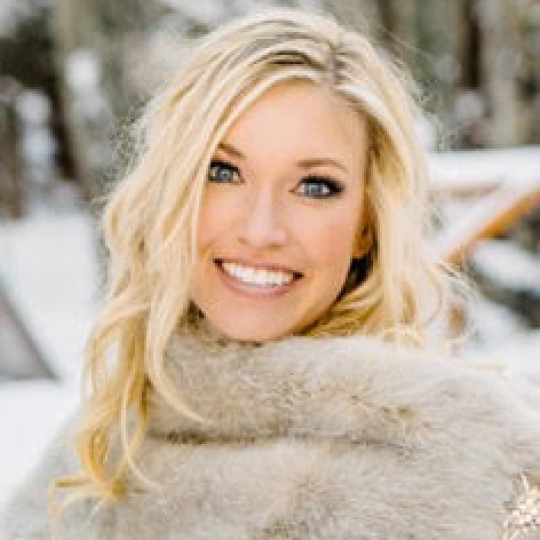 Talie Jane: Owner/designer
Talie is the Founder and Principal interior designer at Talie Jane Interiors.
Lead Designer/Director, Ryan Paul
A mechanical engineer, designer, realtor and gourmet chef, Ryan is truly a renaissance man. But his true talents lie in customer service, collaboration, business management, logistics and relationship-building.
Ryan's 17+ years in sales and project management has provided him the necessary tools for thoughtful problem-solving and communication. He is responsible for the fantastic deals we have procured with our vendors and the reason we can pass along unbeatable product savings to our clients.
He also happens to be Mr. Talie Jane which makes him truly accountable to the "boss" in every sense of the word.
We are honored to have Ryan with us as a valued team member of Talie Jane Interiors.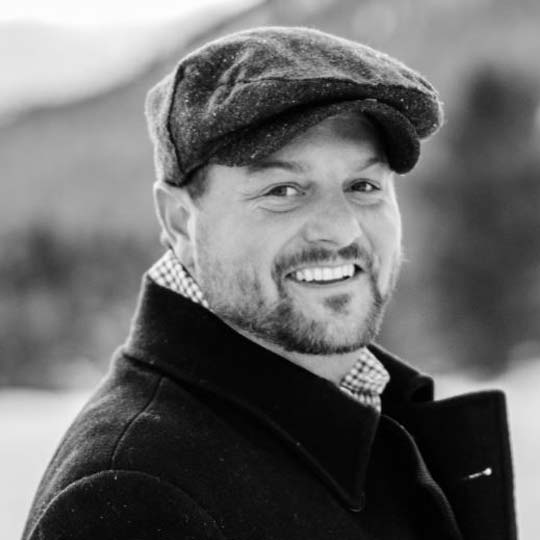 RYAN PAUL: lead designer/director
Ryan is responsible for all things relating to vendors, sourcing and logistics at Talie Jane Interiors.
ASSOCIATE DESIGNER, KARLY MICHELLE
Karly joins us as an assistant designer and AutoCAD aficionado. She loves drafting floor plans and excels in maximizing spatial layouts.
A graduate of California State University, Chico, Karly holds a Bachelor of Fine Arts in Interior and Architecture and has more than five years design experience ranging from large luxury furnishing companies like Restoration Hardware to landscape design, small architectural offices and boutique and midsize interior design firms.
There are great interior designers and then there are great interior design teams. We are honored to have Karly on our team for many reasons. Here's just one more:
She recently designed a custom cowhide/leather art piece, an abstract horse, for a Client who owns and rides horses. Rick Mullen, Owner of the leather company, Keleen Leathers (KLAD), wrote a testimonial regarding her piece:
"I'd…like to highly compliment you in the use of our KLAD as shown below. This development in the use of KLAD you have done, truly takes us to another level of sophistication with this offering. I am very thankful to you for this. We have surely done projects with such high-profile names as Peter Marino, David Rockwell, Kelly Wearstler, Nate Berkus, Michael Smith, etc. You challenged us with a level of creativity as no others have done. For days I have been seeing this piece and it truly thrills me to have fabricated this piece and it is all thanks to you. "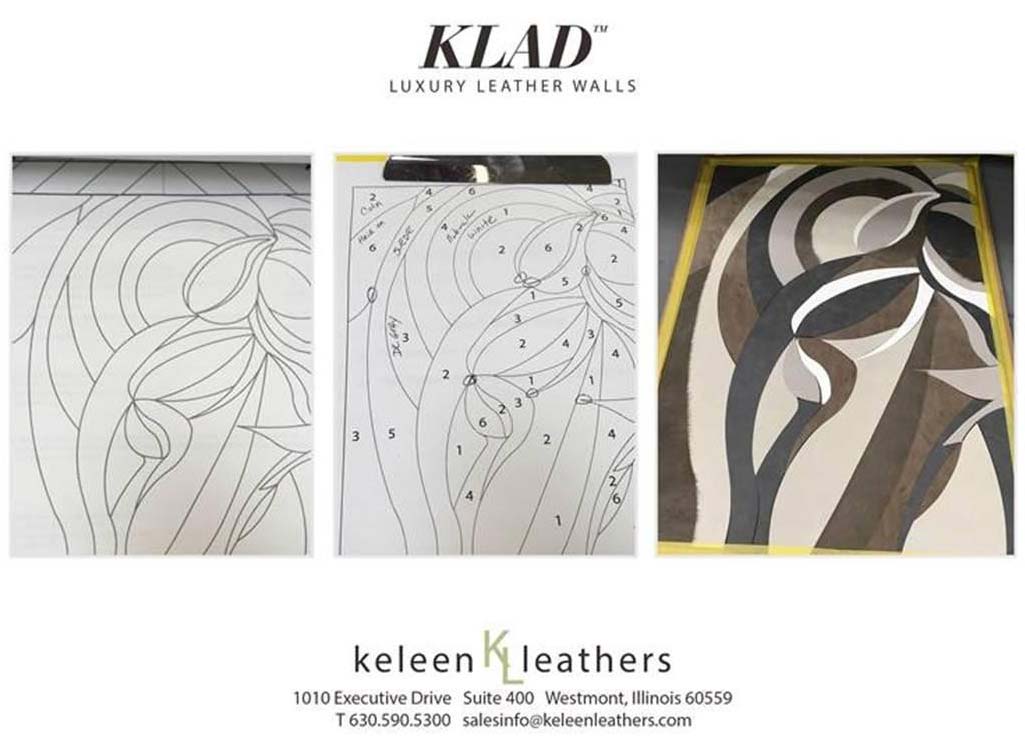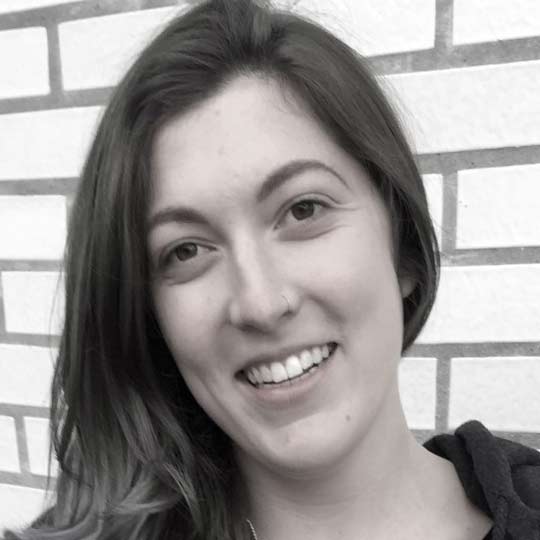 KARLY MICHELLE: Associate Designer
Karly is an Associate Designer and AutoCAD aficionado.
ASSISTANT DESIGNER, AKSHAYA SIVASANKAR
Architect turned Interior Designer, Akshaya knew from an early age that she wanted to work in a creative field. She completed her undergraduate work in India, earning a bachelor's degree in Architecture. It was at that point that she realized she was even more passionate about Interior Design! So, she came to the US to earn a master of Fine Arts in Interior Design from Iowa State University.
Akshaya stayed on after graduate school and was working as an Architectural Assistant when she found Talie Jane Interiors. "My ideal place is one with mountains and water," she says. "So, when I found Talie Jane Interiors in Lake Tahoe, I was thrilled to make the move; I am so lucky to have a job I'm passionate about and to have a forever home in Tahoe."
We are very excited to have Akshaya join our team. She is extremely eager to learn and gives every task her all.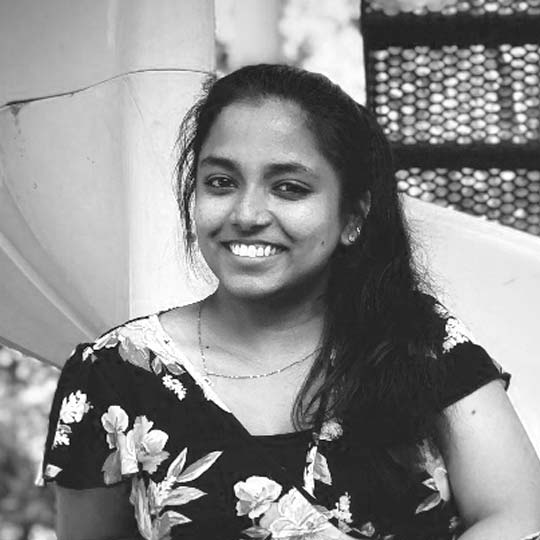 AKSHAYA SIVASANKAR: assistant Designer
Akshaya joins us as an Assistant Designer with excellent Auto Cad Skills and attention to detail.
Kimberly brings over 10 years of administrative experience in office management, along with excellent customer service and client communication skills.
She not only has the experience and knowledge needed to run the office, but she also has a passion for interior design. Kimberly strives to learn and grown within her managerial role while learning some tricks of the trade along
the way.
She lives right down the hill in Gardnerville, NV with her husband and daughter. We are thrilled that Kimberly has joined the team. It's her lovely voice you'll hear when you give us a call and her smiling face that will greet you when you visit our office.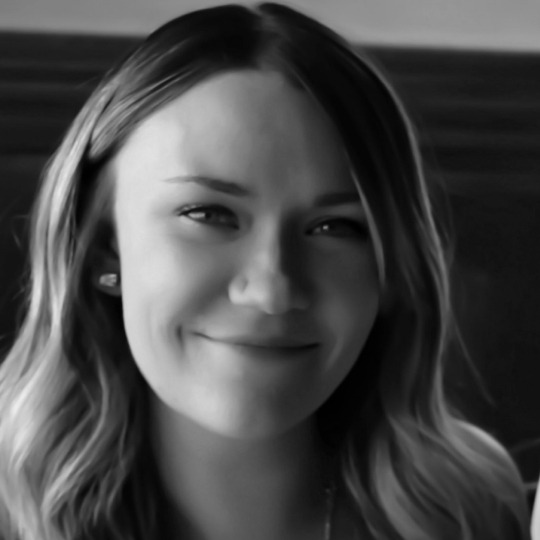 Kimberly Jean: Manager
Kimberly keeps us organized and is dedicated to supporting our client relationships.
SIX-TIME HOUZZ CUSTOMER SERVICE WINNER
HOUZZ REVIEWS AND SPOTLIGHTS