TALIE JANE INTERIORS IS HONORED TO PROVIDE FULL-SERVICE INTERIOR DESIGN TO ZALANTA HOME OWNERS
We offer custom design for full-time residents and turnkey design for those who intend to rent their property.
INTRODUCING ZALANTA...
South Lake Tahoe's first whole ownership luxury condominium development in over 30 years! And it's just steps from The Heavenly Gondola, the sandy shores of Lake Tahoe and the world-class entertainment of Stateline.
We are thrilled to be a part of this new and exciting project and look forward to working with Zalanta homeowners to personalize and beautify their new Tahoe residences.
As a local South Lake Tahoe interior design firm, we pride ourselves on our personalized, collaborative and dedicated service. In fact, we have won "Best of Houzz" for Customer Service 4 years in a row.
Zalanta offers the complete Tahoe experience. Visit the Zalanta sales office or Zalanta.com for additional information.
Zalanta Sales Office (located in the Zalanta lobby)
4101 Lake Tahoe Blvd.
South Lake Tahoe, CA 96150
530.600.3780
327 Photo Credit: Brad Scott Visuals
328 Photo Credit: Randall Hazeltine & Jeff Dow Photography
212 Photo Credit: Jeff Dow Photography
214 Photo Credit: Tahoe Real Estate Photography
320 Photo Credit: Brad Scott Visuals
BEAUTY BY DESIGN
Talie Jane Interiors will work with Zalanta homeowners to take full advantage of Zalanta's mountain modern design aesthetic - vaulted ceilings, fireplaces and outdoor patios - creating intimacy and warmth.
2, 3 & 4 BEDROOM OPTIONS
Here you'll find floor plans suited for life as you prefer it – whether it means keeping it simple or ensuring that there's plenty of room for friends and family. Talie Jane Interiors looks forward to designing your 2, 3 or 4 bedroom home.
FULL-SERVICE RESORT AMENITIES
Zalanta offers its residents a fitness center, pool, hot tubs, ski lockers, valet service, in-house rental services, front desk, concierge and a semi-private homeowners' beach. When it comes to luxury, the details matter. At Talie Jane Interiors, we too are meticulous, ensuring quality in every detail.
ZALANTA INTERIOR DESIGN SERVICES
Customized to you
Talie Jane Interiors will work with you to create a customized, personal condominium, to your specified design tastes and preferences. We will partner with you to ensure your mountain retreat reflects your lifestyle and needs.
Pre-Approved Rental Package
We offer three levels of interior design services to Zalanta owners. All of the below options create a rental-ready unit.
High End Design
Quality, durable furnishings in-keeping with a high-end rental-friendly audience
Luxury Design
Replicate our model unit as closely as possible, given different unit configurations
Custom Design
Collaborate with us to personalize each design element
FLOOR PLANS and LAYOUTS
Zalanta offers 2, 3 and 4 bedroom units on the second and third floors (the first floor is reserved for resort amenities, boutique stores and a restaurant). For unit pricing, location (within Zalanta's envelope) and exact floor plans, visit zalanta.com/pricing.
2 Bedroom Units
6 Floor plans
1,147 to 1,717 SF
10 Units per floor
Image courtesy of Zalanta
3 Bedroom Units
3 Floor plans
1,616 to 1,803 SF
4 Units per floor
Image courtesy of Zalanta
4 Bedroom Units
1 Floor plan
2,291 SF
1 Unit per floor
Image courtesy of Zalanta
Featured Work
BEST DESIGNER IN NEVADA, ARCHITECTURAL DIGEST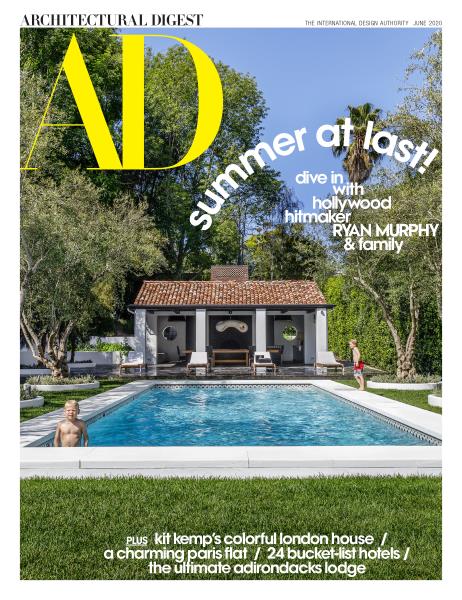 TOP MOUNTAIN INTERIOR DESIGNER, MOUNTAIN LIVING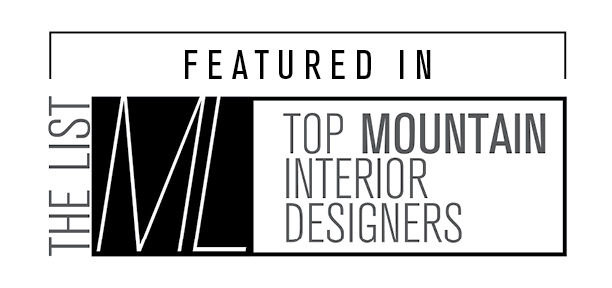 BEST REMODEL OF THE YEAR, TAHOE QUARTERLY MOUNTAIN HOME AWARDS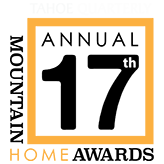 Eight-Time Houzz Customer Service Winner