New Year's resolutions are easy to make but hard to keep. We resolve to diet and exercise, work fewer late nights and spend more quality time with family. But how many of the resolutions last through February? Crowds at the gym filter out; a French fry or a cookie here and there become ever more frequent; and late nights at the office are reintroduced as routine. Our resolutions don't even last two months!
This year, create a different resolution: resolve to redesign, renovate or update your home.

1. Create a home gym to help maintain your exercise program.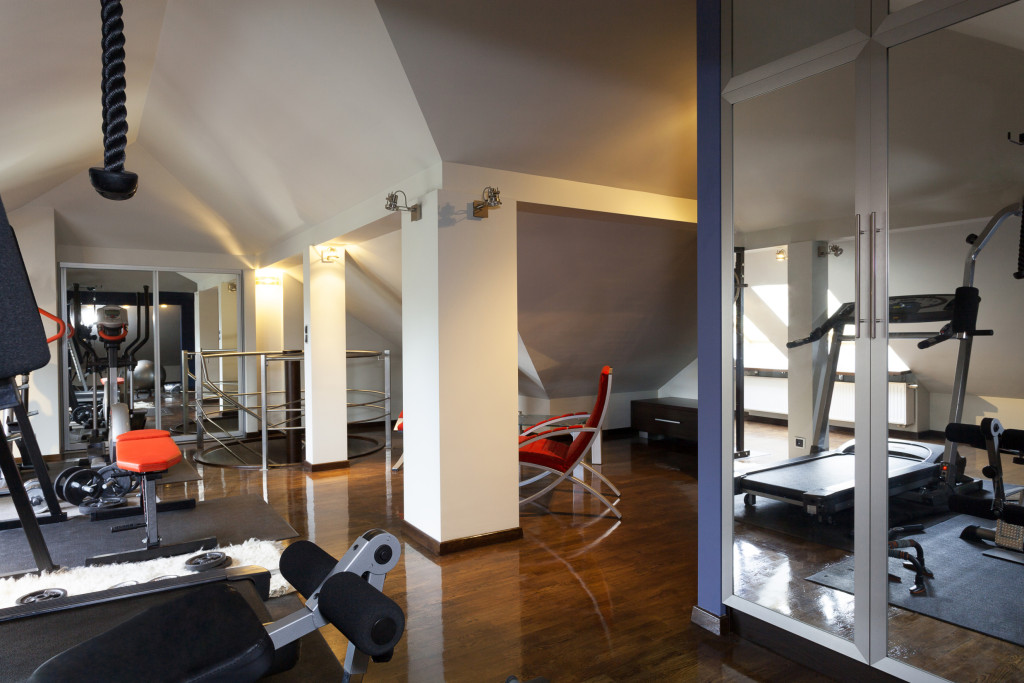 Vow to make better use of your basement or spare bedroom by converting it into a home gym. An interlocking floor of rubber or foam tiles is a great solution for free weights, exercise equipment and cardio activities. Install floor-to-ceiling mirrors and your favorite cardio machines THAT YOU WILL ACTUALLY USE (treadmill, bike, rowing machine) as well as free weights, medicine balls and weight bench. Be sure to add shelving and storage for towels, yoga mats, jump ropes and exercise bands. A bit of luxury wouldn't hurt either – hang a flat screen TV and plug in a beverage-filled mini fridge. Incorporate anything else that inspires you to get your sweat on!

2. Design your dream kitchen to incentivize your diet plan.
Meet your weight loss goal by updating your kitchen! Really? With a beautiful, "wow" kitchen, who wouldn't want to spend more time there? Use your newfound kitchen affection as an incentive to take off those unwanted pounds AND keep them off! Rather than spend your kitchen time eating pound-packing foods, make home cooked, healthy meals for yourself and your family.
Add functionality, too. A more health-conscious design will aid in your healthy eating:
Invest in an extra large refrigerator. With a healthy diet, fresh fruits and vegetables will play a major role.
Set aside space for a small herb garden. Fresh spices like rosemary and thyme will add flavor to your "clean" meals. Plus, many of these fresh herbs flower. Basil and rosemary's purple flowers and parsley's delicate, lace-like white flowers add natural beauty to your kitchen, not to mention subtle aromas.
Consider replacing your gas or electric stove with an induction stove. Induction cooking heats by magnetic induction rather that thermal conduction (from flame or an electrical heating element). Not only does this allow for more rapid increases in temperature, it is more energy efficient and better for the environment.
The feeling of a new kitchen does not necessarily require a full blown, expensive renovation. Replacing hardware, repainting walls and replacing backsplashes are all ways to offer big improvements without a huge price tag. Rather than replacing your kitchen cabinets, try painting or staining them to give them a whole new look and feel.

3. Give your family room a face-lift to get in some quality family time.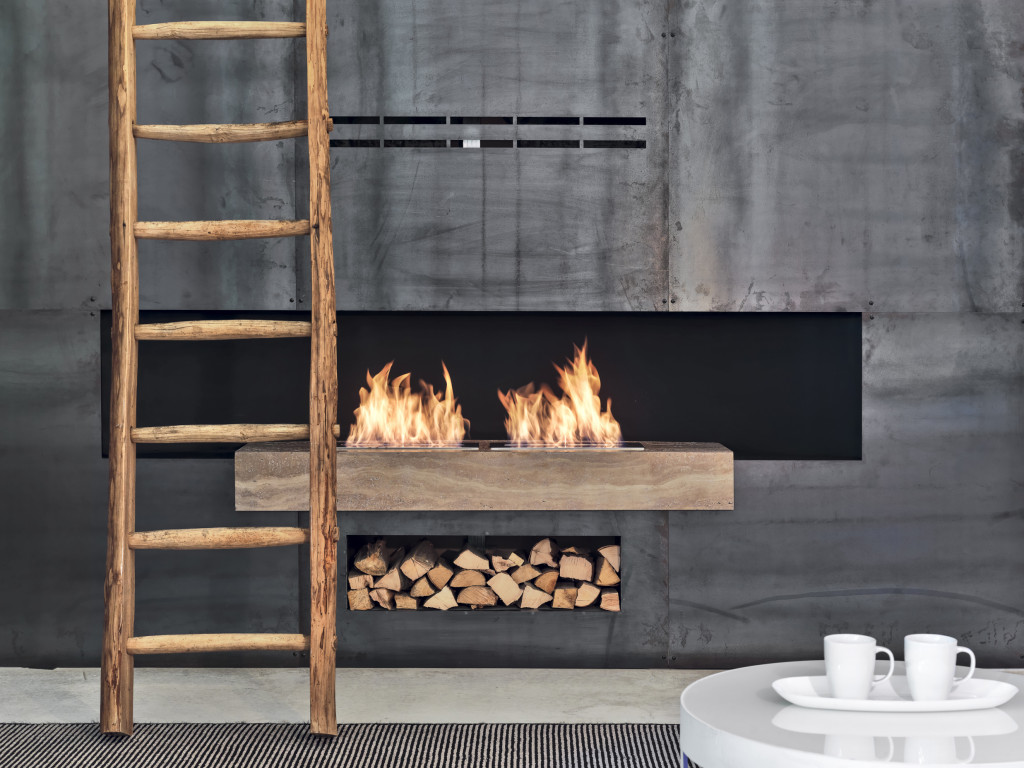 Spend quality family time at home. Update your living room fireplace and mantel for cozy movie nights. Add even more warmth with an oversized, comfortable sectional, filled with pillows and throw blankets. A soft, fuzzy rug helps too! Select an extra large coffee table for family board games, Lego construction and puzzle building. Or, for just the two of you, a place to relax, put your feet up and enjoy a glass of wine.
Make 2016 the year you resolve to love your home again. Contact Talie Jane Interiors to help make all of your home resolutions come true.