Choose a Theme:
Sticking with a single, unifying motif in a foyer is a highly original way to introduce guests to your style from the minute they walk in the door. Since most entries are on the smaller side, they're ideal candidates for an impactful, patterned wallpaper moment.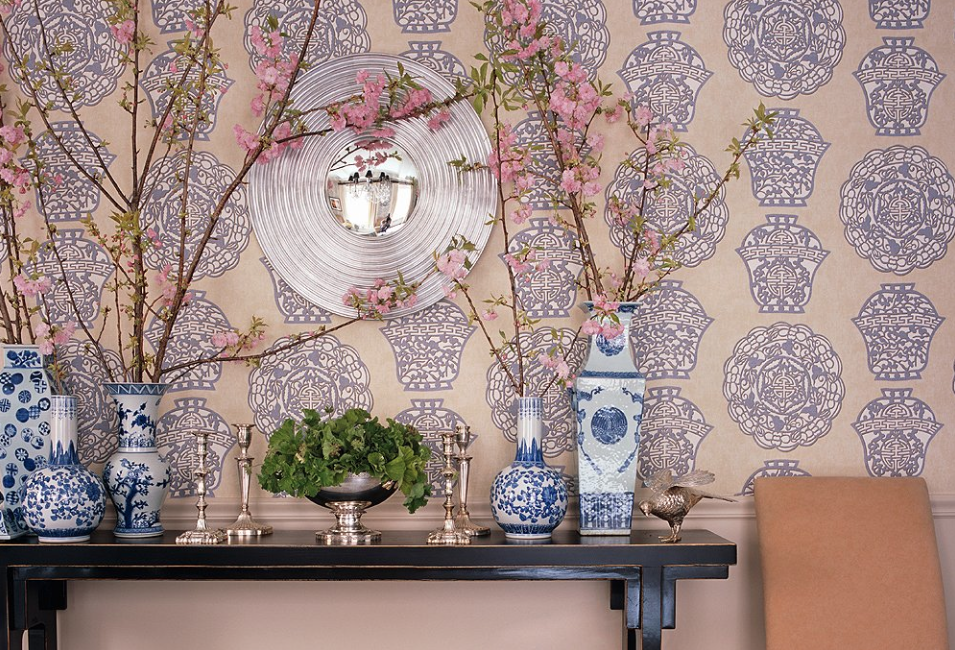 Rely on Symmetry and Size:
Use symmetry to create order in your entry with matching pairs of lamps and accessories.
The perfect entry is a mini-moment unto itself, and an oversize mirror is one of the quickest ways to accomplish this. Don't be afraid to go big—you won't be sorry.
Pick a Palette:
Paint is a great way to set the entry hall apart from the adjoining rooms, and can also act as the jumping-off point for the furniture and accessories in that space. Pulling in touches of the wall color as part of your entryway vignette makes for an especially pulled-together look.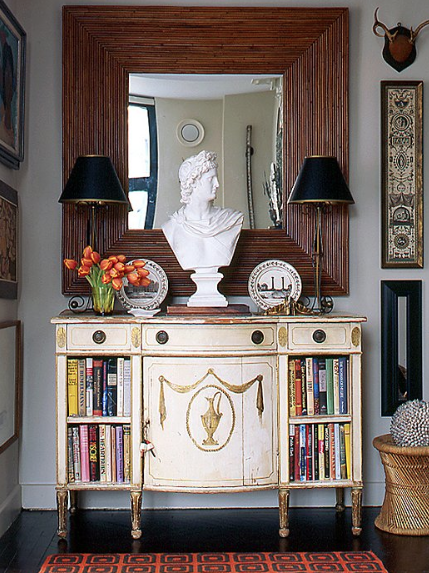 Carve Out an Entryway:
If a home's architecture doesn't include an obvious area for an entry, establish one with a substantial piece of furniture, like a chest, to anchor the space. Add a single side chair and you've got an instant entryway with a place to sit to take off your shoes.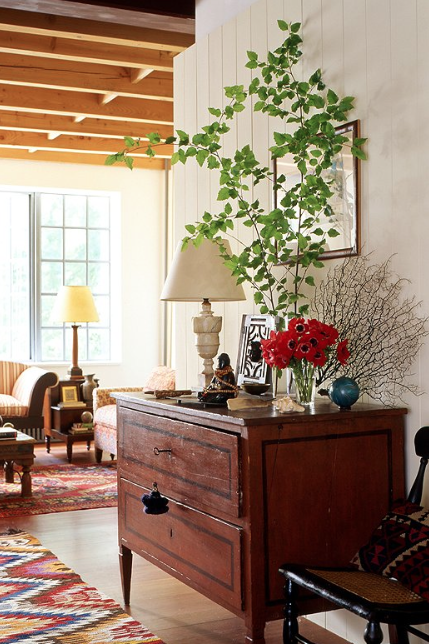 Use Pops of Personality:
Bright accents in your entry not only add energy to the space, but they also send the message that you have a playful side. The same goes with offbeat additions. That funky flea-market find could be just the thing to add personality to your passageway.
Go for Multiples:
A carefully composed grouping of mirrors is sure to catch the eye in an entry, not to mention reflecting extra bits of light into the space. There are an endless number of ways to hang groupings, so it's best to play around with paper cutouts of the mirrors until you find the arrangement most pleasing to you.
Increase Your Closet Space:
A chest is a great entry option for those with limited closet space. It's the perfect place to stash off-season clothes or bulky linens. Keep them guessing by pairing a traditional-style chest with a modern mirror or piece of art, or vice versa.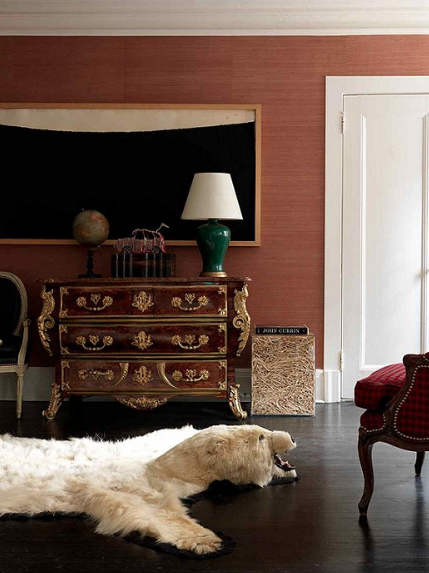 Establish a Mini-Room:
There's no reason a foyer can't be a petite sitting room if you have the space. Using a bench rather than a storage piece and providing a few other places to perch can turn the entry from a pass-through into an extra, intimate seating area.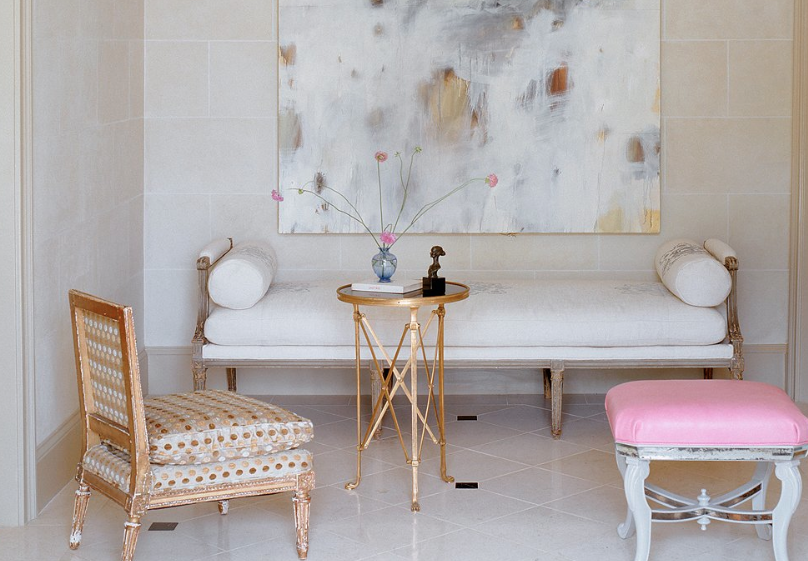 Build a Working Way Station:
Your entry is the first line of defense when it comes to keeping muddy shoes out of the living room. Supplying ample storage for shoes, gloves, and other essentials will keep the rest of your home looking pristine, no matter the season.
Put Passions on Display:
Consider your entry a chance to message to guests from the minute they walk in what matters most to you. Books, artwork, and favorite objects are always great additions to the space, regardless of whether it's a grand entry or an apartment nook.